Do you know where to start?
A Note From Wendy
Are you too busy to put in the hours to make your fairy tale wedding come true? I can help it become a reality and even better than you could ever imagine.
I have the inside scoop on the best venues and local vendors in all categories. As soon as we have determined your guest list, budget and the style of wedding you want, I will refer you to the best facilities and wedding vendors for your unique wedding. I would also work with you to help you set a realistic budget for what you want. Remember one of my ultimate goals is to save you time and money.
I am very good at juggling many tasks at the same time. I will create the wedding day timeline that tells everyone involved what to do and when to do it. This will enable you and your families to have a great time on your wedding day and there should be no planning questions left to be answered. It will be perfect!
– Wendy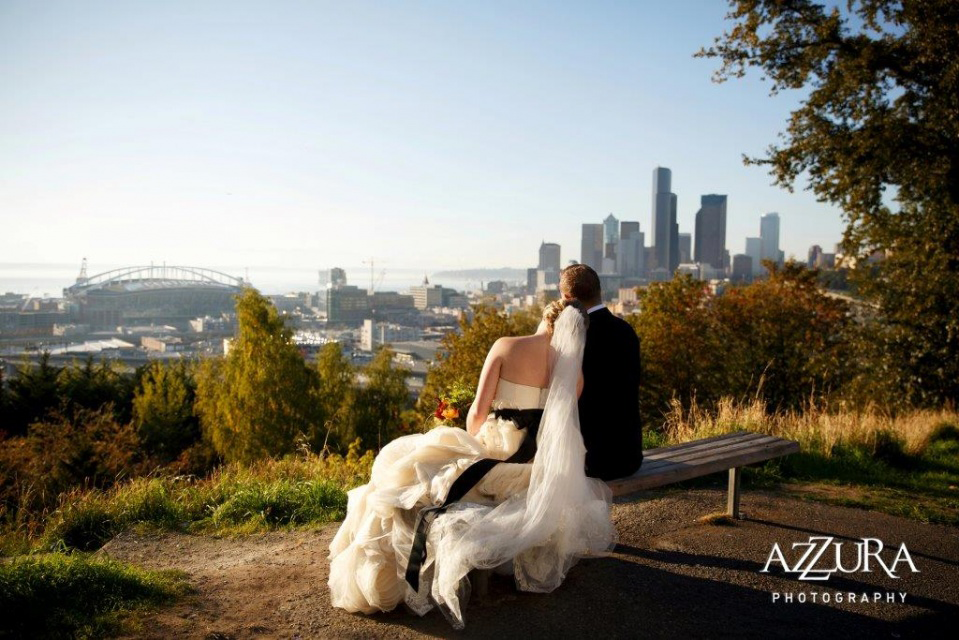 Full Wedding Planning
I refuse to believe that wedding planning should be a stressful experience. As your partner in planning, I will recruit the ideal team of vendors, provide you with expert advice, imaginative ideas and orchestrate all the logistical details. You get to enjoy all the fun aspects of planning your wedding, while avoiding the stress and anxiety of the behind-the-scenes work. With full planning, I will be there from your first vendor selection to when the last guest departs, making sure it's the day you have dreamed about from beginning to end.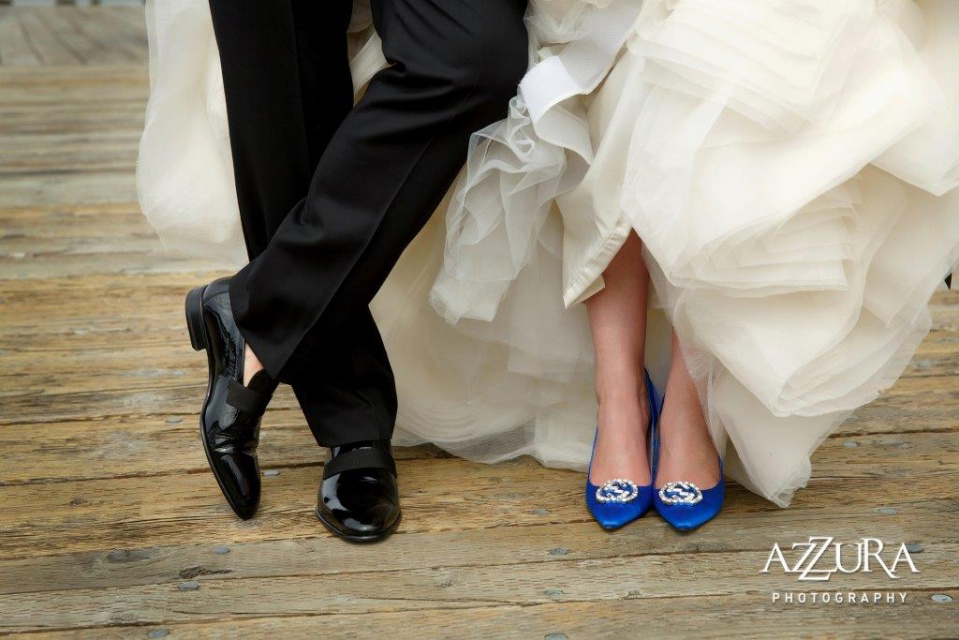 Partial Planning
Ideal for the bride and groom that have already started planning, partial wedding planning allows you to select which services you require help on and which you'll handle on your own. From designing a wedding concept to vendor matching and wedding coaching, let me take care of as much or as little of the planning as you need.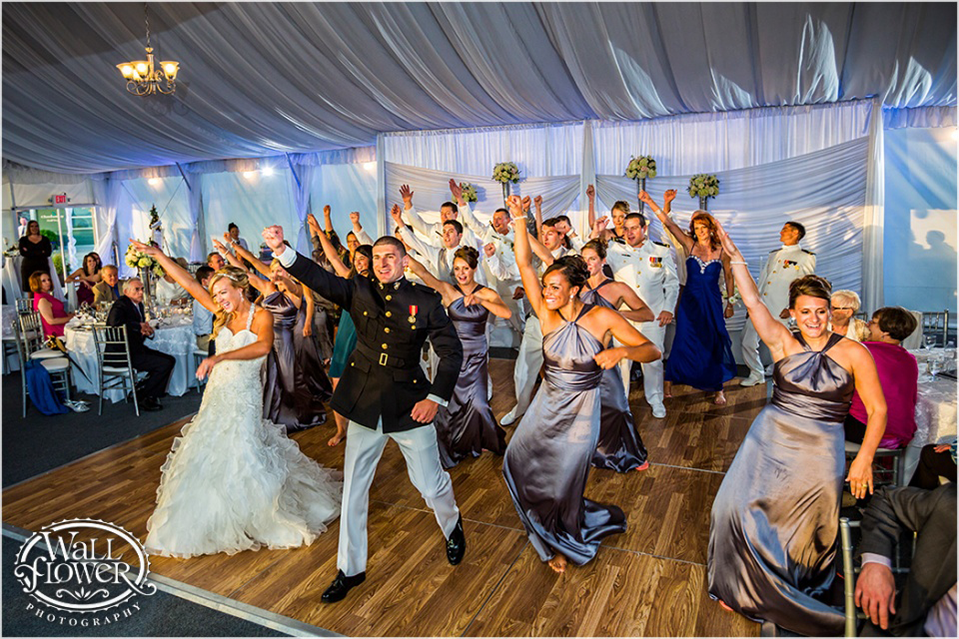 Day-Of Wedding
Most of the pieces to your wedding puzzle are in place and you've done much of the work lining up your vendors but now it's time to relax and enjoy your special day. Booking the Day-Of Coordination package gives you detailed planning meetings, wedding rehearsal direction and of course piece of mind that your wedding will be worry free as I will take care of everything on your special day.
Western Washington's Premier Wedding Planner
Contact me today with any questions regarding my services. The consultation is free and fun!