Western Washington's Premier
Wedding Planner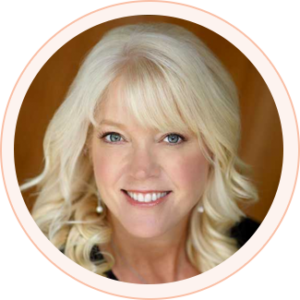 Discover
Weddings With Wendy
Discover
The Difference
As a Northwest native I have been planning weddings for over twenty-five years and continually see the wedding industry evolve. Whether through technology, styles or their uniqueness there is one common thread and that is perfect planning.
Even though I've been doing weddings for many years each couple and every wedding is special to me and it is my honor to help you with such a special day in your life.
FLOR & RICK
Now that the craziness is finally over, Rick and I want to tell you how great was having you as "THE MENTOR" of our beautiful wedding. We really are super grateful for all what you did since the very beginning when we met you. We knew you are THE BEST!! I can't believe how wonderful everything was…and in such a short time! You really made magic! I hope you really know how much it meant for us having you working on all the details for one of the most important days of our lives…We will be eternally grateful!
THE MACKEYS
This isn't a proper thank you, but I wanted you to know immediately how wonderful Chaun and I think you are — AND my parents. You truly made every minute of our weekend perfect. We had many, many details, vendors …. and everything couldn't have been more perfect. Every thank you text, email, phone call we are all receiving today is 100% because of you.
THANK YOU!